Experts in Chiropractic Care, Diagnosis and Treatment of Spinal Conditions

Experts in Chiropractic Care, Diagnosis and Treatment of Spinal Conditions
SUMMER SPECIAL 40% OFF 8 SESSIONS $1,200 - LIMITED TIME ONLY
Chiropractic Spinal Care - DOT / CDL Medical Examinations - Digital X-Rays Zerona Z6 Fat Loss Laser - Digital Massage Chairs - Exercise Sessions - Digital Foot Scanning
Our passion is your spinal health
Our mission statement " To continuously provide positive energy to our patients and each other"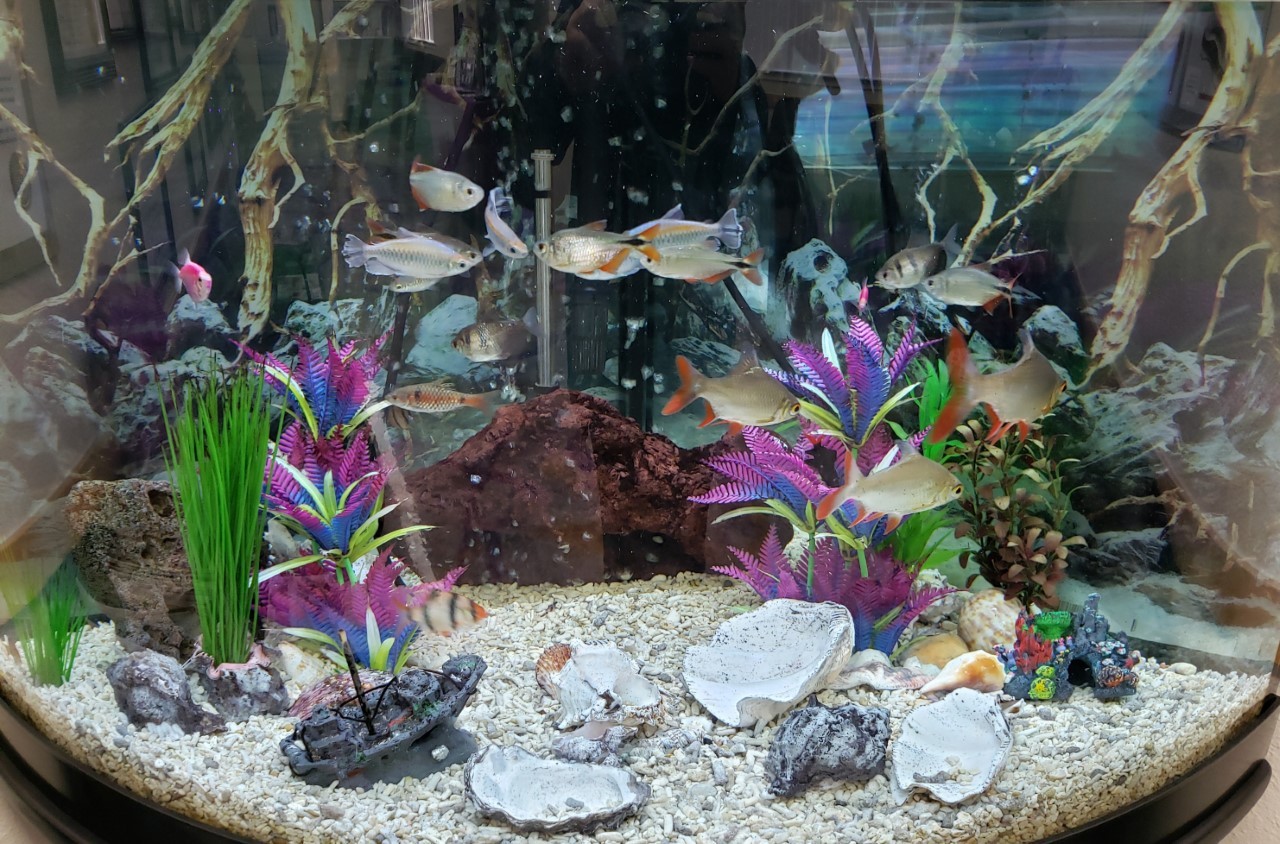 Member of Palmer College of Chiropractic Alumni Club

Member of CalIfornia Chiropractic Association

Member of Woodland Chamber of Commerce

Member of National Registry of DOT/CDL Medical Examiners



Why Chiropractic Care? Because you want to be healthy, enjoy a long and happy life with your loved ones. You only get one chance!